 Farmers Market Hours and Location
Saturdays 7am – 12 noon (year round)
Wednesday 8am – 1pm (April 19 – December 22)
501 Yanceyville St., Greensboro, NC
Located on the corner of Lindsay St. and Yanceyville St.
across from the War Memorial Stadium.
The Market is an indoor facility with free admission, WiFi,
and plenty of free parking as well as an ATM on site
501 Yanceyville St, Greensboro, NC 27405
Saturdays 7 a.m.-12 noon (year round) Wednesday 8 a.m.- 1:00 p.m. (April 20 – December 28) 501 Yanceyville St., Greensboro, NC
Local. Guaranteed. GFM sells only within a 100 mile radius, and our commitment is the integrity of our products
Meet Our Vendors
Read our Vendor Bios and sort by category or read our Vendor Profiles for a more personal view
News and Events at the Market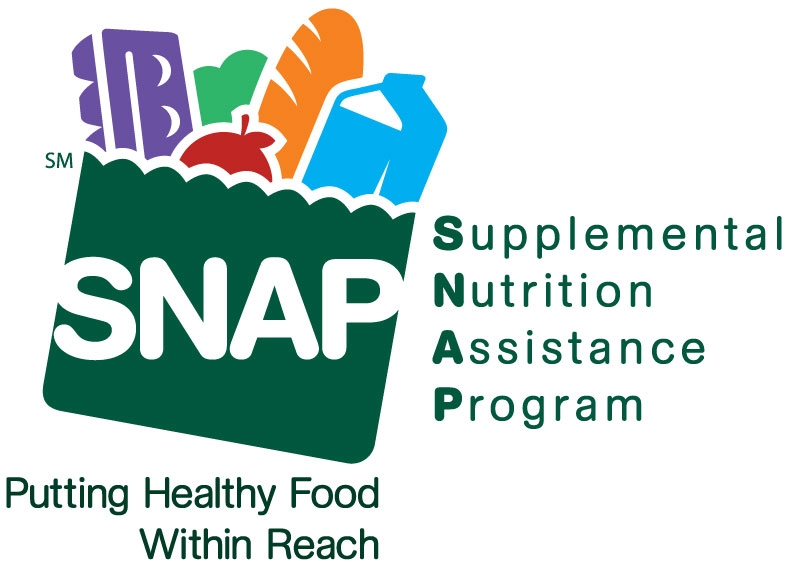 We Accept
SNAP/EBT
& 2x Bucks 

at Mid-Week Market

With support from several local foundations, we are able to provide a SNAP match of up to $15, meaning that a SNAP customer using the match program would withdraw $15 from a SNAP account and receive $30 to spend at the Market.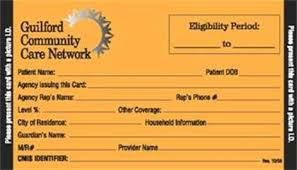 Fresh Food GCCN OrangeCard
Orange Card beneficiaries will receive $10 in tokens weekly to shop the Market for fresh fruits and vegetables, milk, eggs, meat (lamb, beef, pork, poultry, seafood) and honey. Token distribution is only on Wednesdays (8 am – 1 pm) although tokens may be used during both Wednesday and Saturday Markets.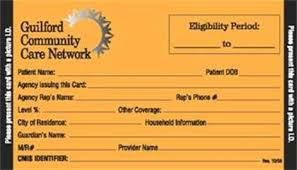 September 19, 2017- The Greensboro Farmers Market, Inc. (GFM) announces the continuation of its partnership with the Guilford Community Care Network (GGCN) Orange Card Program. This partnership will provide funding for GCCN participants to purchase fresh foods at the...
read more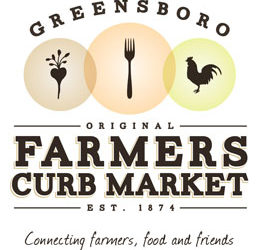 A limited supply of tokens will be available on Wednesday, September 6th 2017, on a first come, first serve basis. The Orange Card Market Token program is subject to available funding and as of September 6th, funding will be complete. Until additional...
read more
Support the Farmers Market
Volunteer, donate your time or supplies, or join our board to support your local farmers market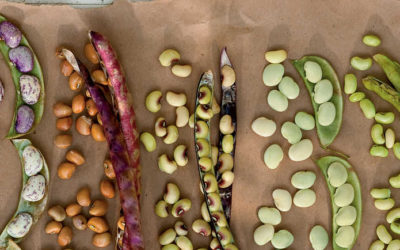 Fresh Field Peas Ingredients: 2 slices bacon, cut into ½-inch pieces (alternate cooking fat options: 1-2 Tbsp ghee, coconut oil or olive oil) 1 small yellow onion, chopped 1-2 cloves of garlic, minced 2 cups broth (chicken, beef, vegetable or bone all work well) 3...
read more