 Farmers Market Hours and Location
Saturdays 7am – 12 noon (year round)
Wednesday 8am – 1pm (April 19 – December 22)
501 Yanceyville St., Greensboro, NC
Located on the corner of Lindsay St. and Yanceyville St.
across from the War Memorial Stadium.
The Market is an indoor facility with free admission, WiFi,
and plenty of free parking as well as an ATM on site
501 Yanceyville St, Greensboro, NC 27405
Saturdays 7 a.m.-12 noon (year round) Wednesday 8 a.m.- 1:00 p.m. (April 20 – December 28) 501 Yanceyville St., Greensboro, NC
Local. Guaranteed. GFM sells only within a 100 mile radius, and our commitment is the integrity of our products
Meet Our Vendors
Read our Vendor Bios and sort by category or read our Vendor Profiles for a more personal view
News and Events at the Market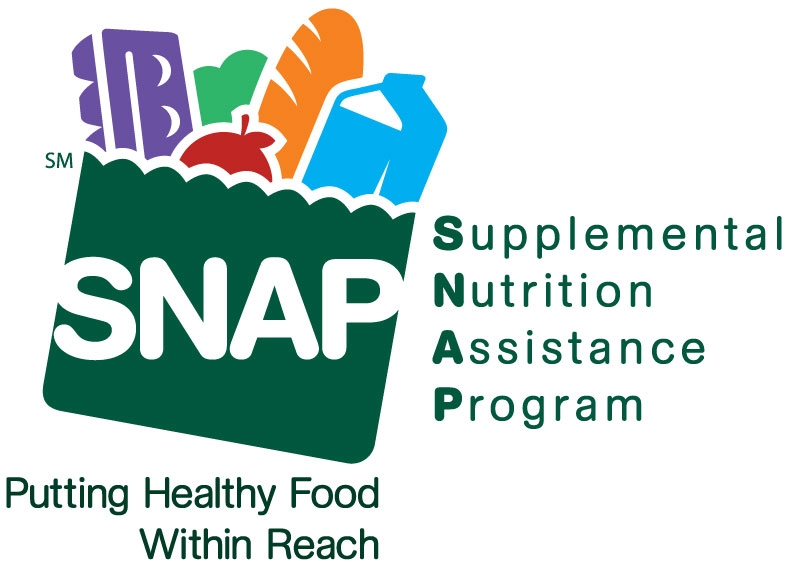 We Accept
SNAP/EBT
& 2x Bucks 

at Mid-Week Market

With support from several local foundations, we are able to provide a SNAP match of up to $15, meaning that a SNAP customer using the match program would withdraw $15 from a SNAP account and receive $30 to spend at the Market.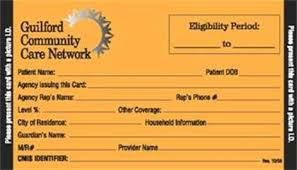 Fresh Food GCCN OrangeCard
Orange Card beneficiaries will receive $10 in tokens weekly to shop the Market for fresh fruits and vegetables, milk, eggs, meat (lamb, beef, pork, poultry, seafood) and honey. Token distribution is only on Wednesdays (8 am – 1 pm) although tokens may be used during both Wednesday and Saturday Markets.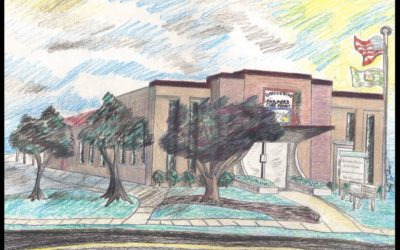 The Greensboro Farmers Market (501 Yanceyville) announces its first honor card benefiting food insecure residents in Guilford County. GFM Honor Cards are available at the Curb Market for $10 each. The non-profit organization, GFM, Inc., aims to sell 500 cards to raise...
read more
Support the Farmers Market
Volunteer, donate your time or supplies, or join our board to support your local farmers market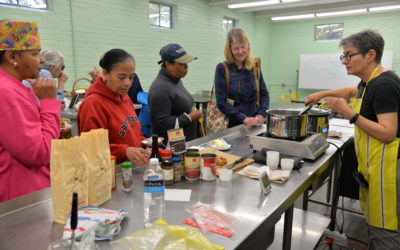 Bet-You-Won't-Miss-the-Meat Chili! (Hearty Chili with Wine-Marinated Mushrooms) To Prepare Wine-Marinated Mushrooms: Ingredients 8 ounces Cremini mushrooms, washed, dried, and coarsely chopped 1 Tablespoon + 1 ½ teaspoons extra-virgin olive oil 1 Tablespoon + 1 ½...
read more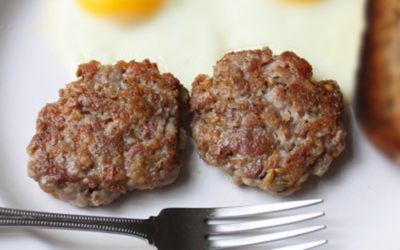 age Homemade Breakfast Sausage for Patties Ingredients: 1 pound of unseasoned ground pork 1 tsp salt 1 tsp ground black pepper 2 generous TBSP of finely chopped fresh sage or 1 generous tsp dried sage 1 fresh cayenne pepper, finely chopped with seeds or 1/2 tsp ground...
read more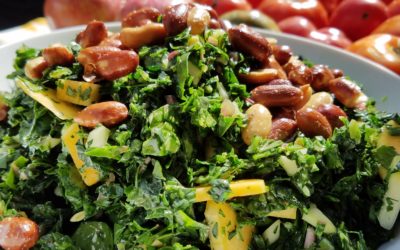 Autumn Greens In A Pot This yummy soup will hold almost any late summer and early fall vegetables you have on hand!  Make a pile of all the things you think would be tasty, take a picture, and then prep all the pieces mindfully and add them to taste. The process of...
read more