Fresh Food Access Options at the Market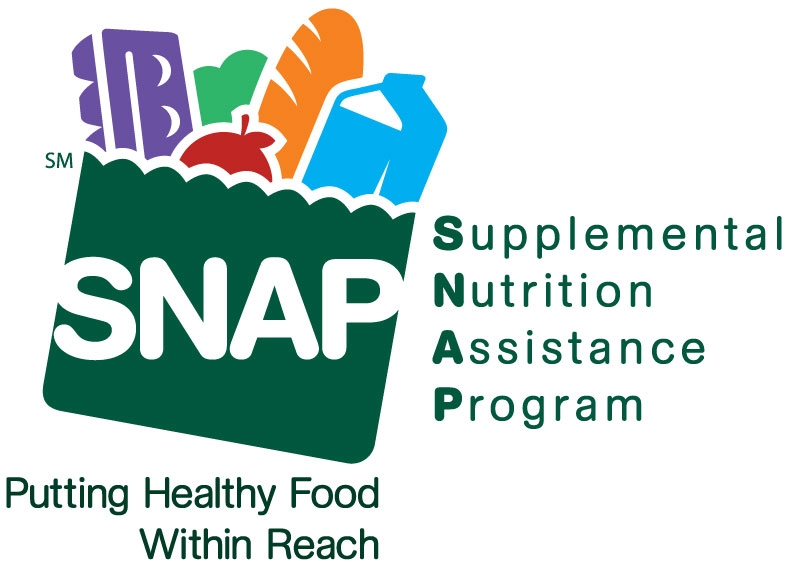 SNAP/EBT
SNAP/EBT recipients can currently receive a match of up to $15 per visit (no limit to recipients' withdrawal amounts from their own accounts) during the Wednesday Market to purchase fresh produce, fish, meats, eggs, honey, milk and other food items. Stop by the manager's desk to receive your SNAP tokens and look for the SNAP logo for participated vendors. SNAP tokens are available during both Wednesday and Saturday Markets and tokens may be spent during both Markets. Double Bucks is only available during Wednesday (8 am – 1 pm). Be sure to check the market website for matching updates.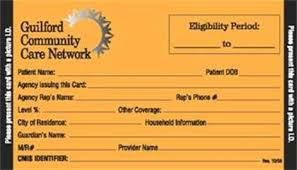 Orange Card: Market Tokens
Orange Card beneficiaries will receive $10 in tokens weekly to shop the Market for fresh fruits and vegetables, milk, eggs, meat (lamb, beef, pork, poultry, seafood) and honey. Free $10 in Fresh Foods at the Greensboro Curb Market with a Guilford Community Care Network Orange Card is subject to available funding. Simply present your Orange Card and ID at the manager's desk in the Market. Tokens will only be available during Mid-Week Market (Wednesdays 8 am – 1 pm). Customers may spend tokens during both Wednesday and Saturday Markets. Orange Card Tokens should be used by October 31, 2017. 

Seniors Farmers' Market Nutrition Program
The Senior Farmers' Market Nutrition Program (SFMNP) awards grants to States, U.S. Territories, and federally recognized Indian tribal governments to provide low-income seniors with coupons that can be exchanged for eligible foods (fruits, vegetables, honey, and fresh-cut herbs). Several Market vendors accept the voucher.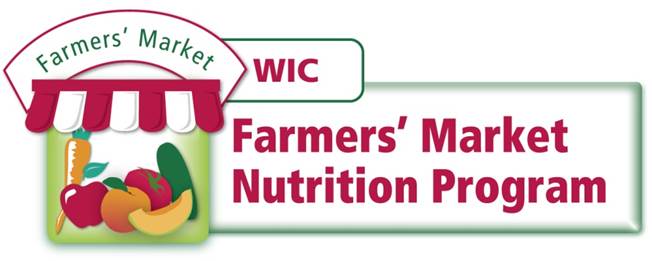 WIC
The WIC Farmers' Market Nutrition Program (FMNP) is associated with the Special Supplemental Nutrition Program for Women, Infants and Children, known as WIC. Women, infants (over 4 months old) and children that have been certified to receive WIC program benefits. A variety of fresh, nutritious, unprepared, locally grown fruits, vegetables and herbs may be purchased with FMNP coupons at several Market vendors.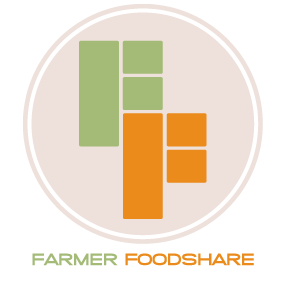 Farmer Foodshare
Farmer Foodshare programs is a non-profit organization that it located in North Carolina. The program accept food donation and cash donations from Market shoppers and purchase fresh foods from farmers to connect them local hunger relief agency.