"Thank A Vet" Discount Program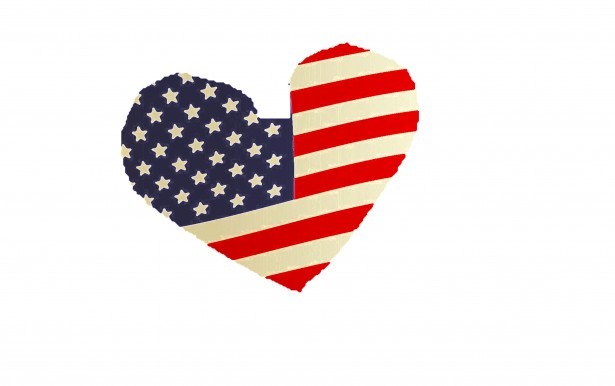 Veterans who present their Guilford County Veteran ID Card or other proof of service to the Market's front desk will receive a reusable shopping tote, valued $5, and vendors across the Market will offer discounts to veterans registered in this program.
The Market is partnering with the program for the coming year allowing vendors to support local veterans with discounts throughout the year while recognizing and honoring their service. A list of participating vendors and a map will be available at the front desk during Market days.

Beginning November 12th and continuing year round:
Babycake Sweets – $1 off half a pound cake and $2 off a full pound cake
Churned – $1 off flavored butters
Congolina – 50% off one item
Faye's Cakes – $1 off cakes
Fibernacci Press – 10% off purchase
Gorilla Grains – $1 off purchase
La Palette – $1 off a petite box or $2 off a medium box
Marie's Homemade – $1 off purchase
Six Gunn Farm – 10% off all products
Smith Farm – $1 off seafood & 10% off produce
WeatherHand Farm – 10% off purchase
Wesley Mills – 20% off all products
Gate City Coffee – $1 off coffee
Treat Yourself – 20% off all products

We expect to add more discounts and offerings soon so please check our facebook, enewsletter, and our website.
For more information about the "Thank A Vet" Discount Program of Guilford County visit http://www.myguilford.com/rod/thankavet/